Racquet Sports
If tennis is your game, there is no club better than Piper's Landing and no time better than now! Pickleball is our newest amenity for our Racquet Sports Program.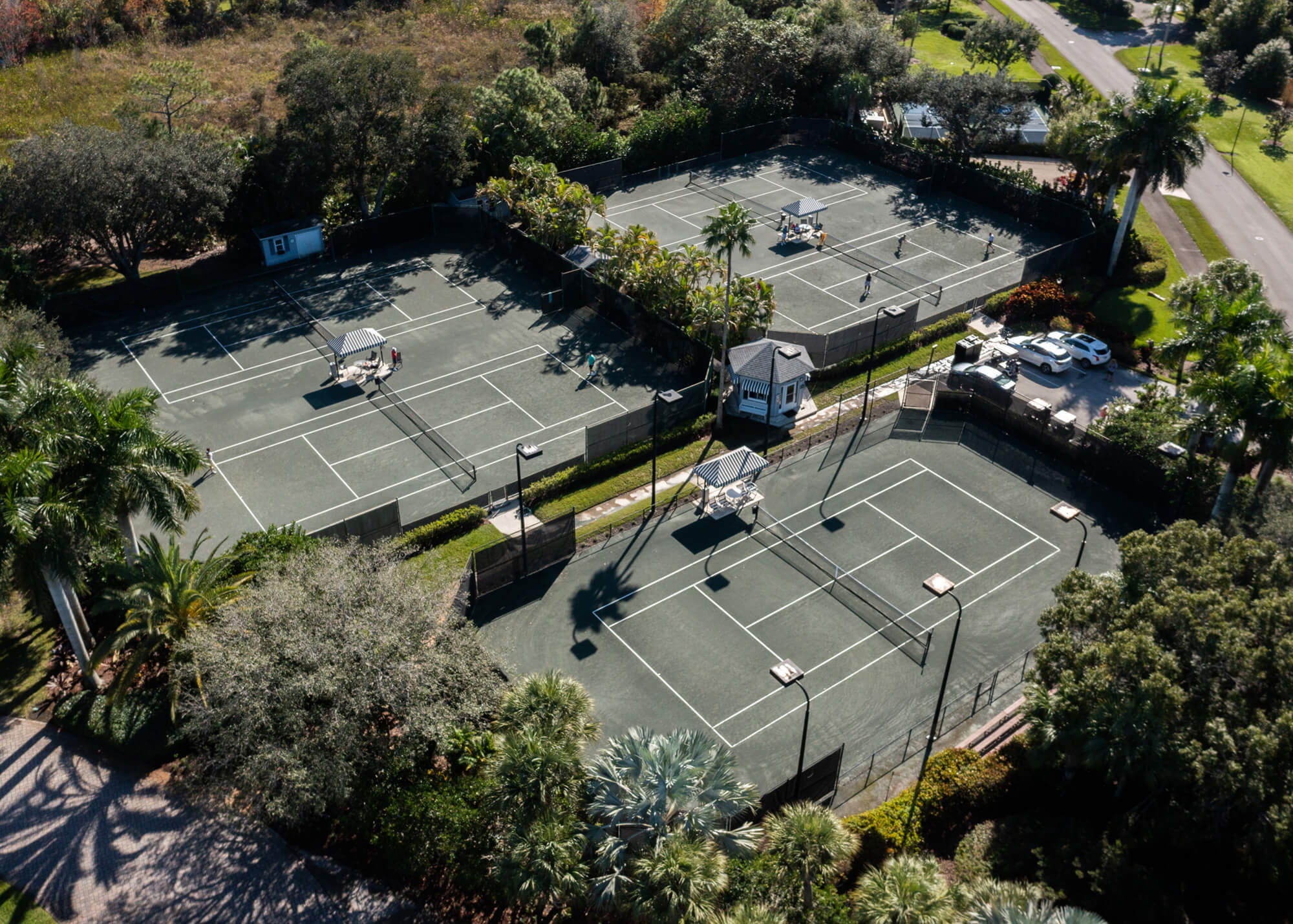 Tennis
Har-tru Courts
There is an active tennis program at Piper's that is social and competitive fun for all levels.
Piper's has 5 Har-tru courts and is considered to have the best on the Treasure Coast. Our center court is well lit and available for evening matches and professional exhibitions.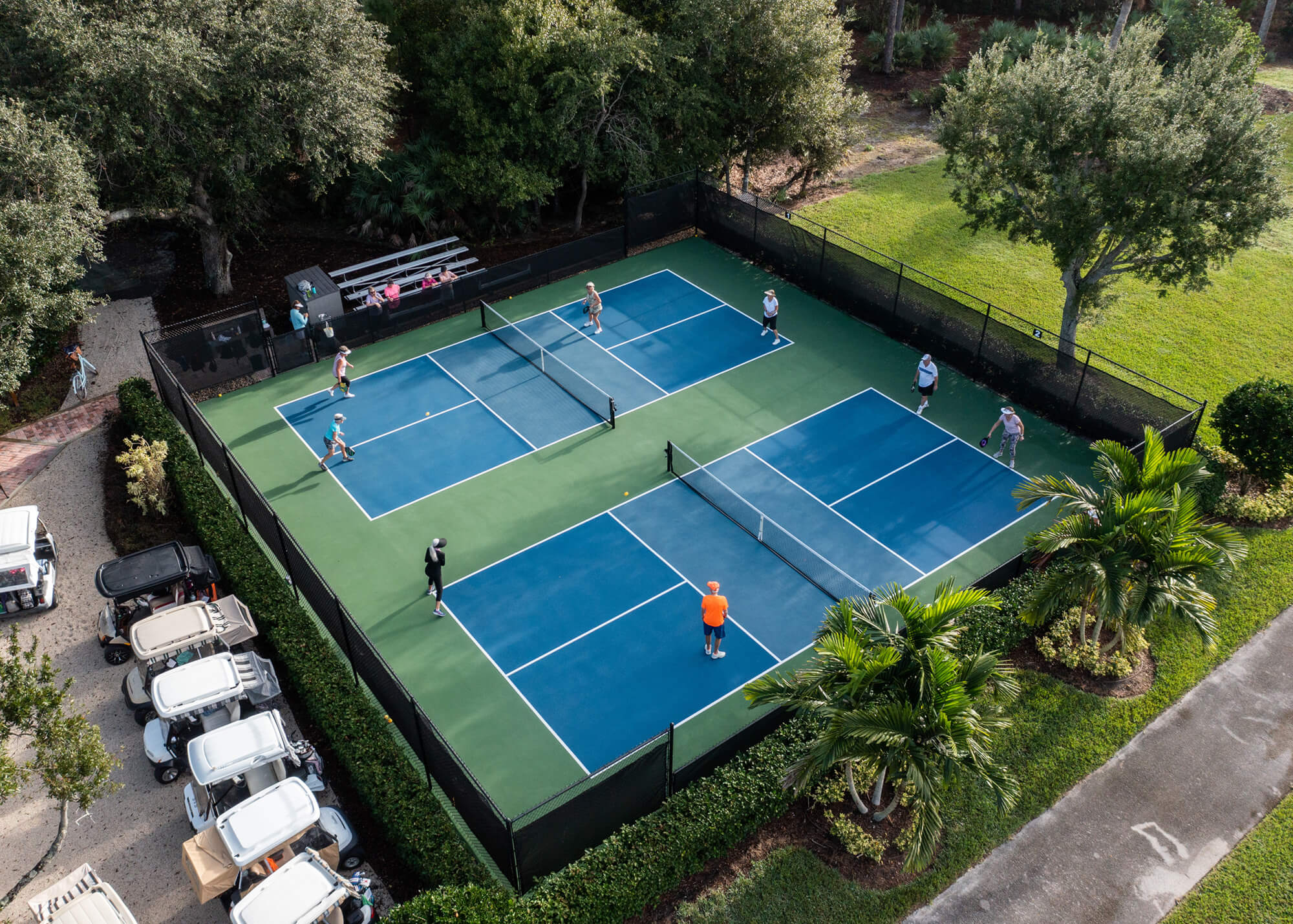 Pickleball
A Sport for all Ages
Pickleball is our newest amenity. A fun sport that combines many elements of tennis, badminton and ping-pong. It is a paddle sport created for all ages and skill levels.